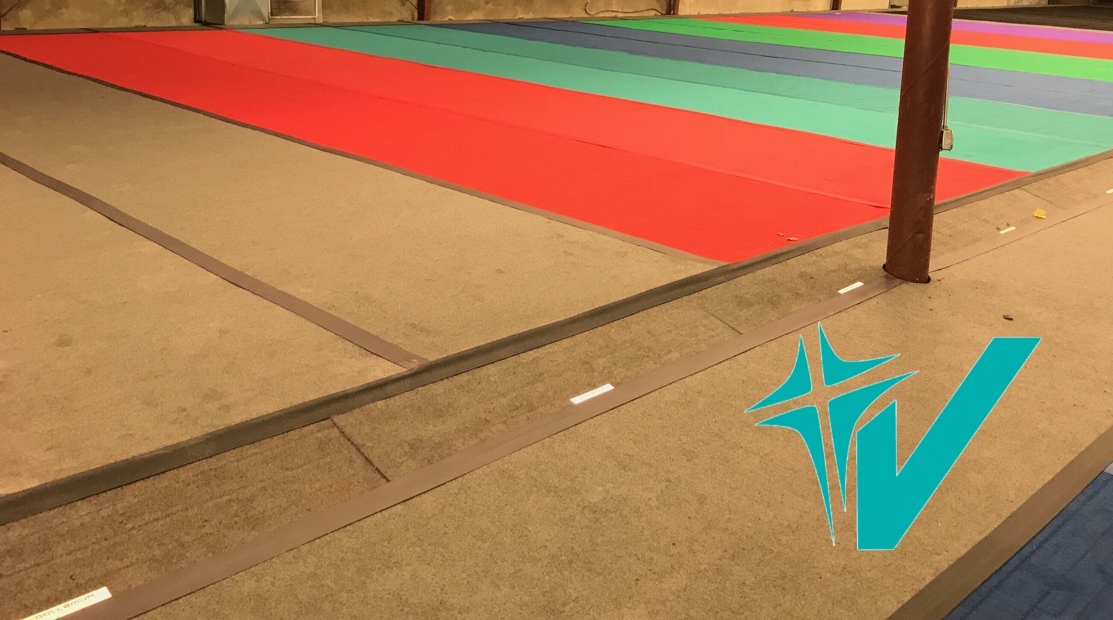 Floor Borders/Skirts
sale
Foam Border - Spring floor edging
Sloped foam border for the spring floor edge.
Border systems include Velcro - please note color in the check out form.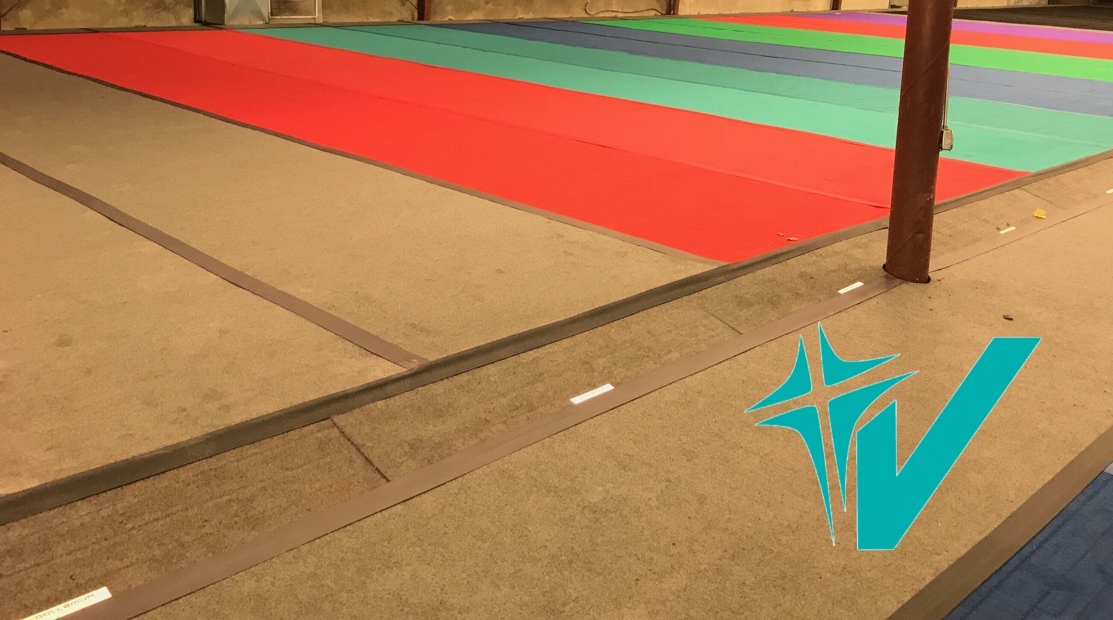 Additional Info
Dimensions: 18" x 6'
Weight Per piece: 6 lbs
Vinyl skirts (4) Total Weight: 30
A full floor border is 32 pieces and 4 corners
Give your floor a nice clean finish with our 18" Floor Skirts.
Attach to foam borders with 2" hook fastener permanently sewn to 18oz vinyl skirt. All edges are neatly hemmed.

This floor border has (2) 18" x 42' long sections and (2) 18" x 54' long (2) sections and 4 corner pieces.